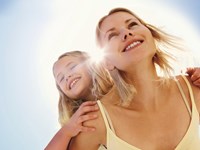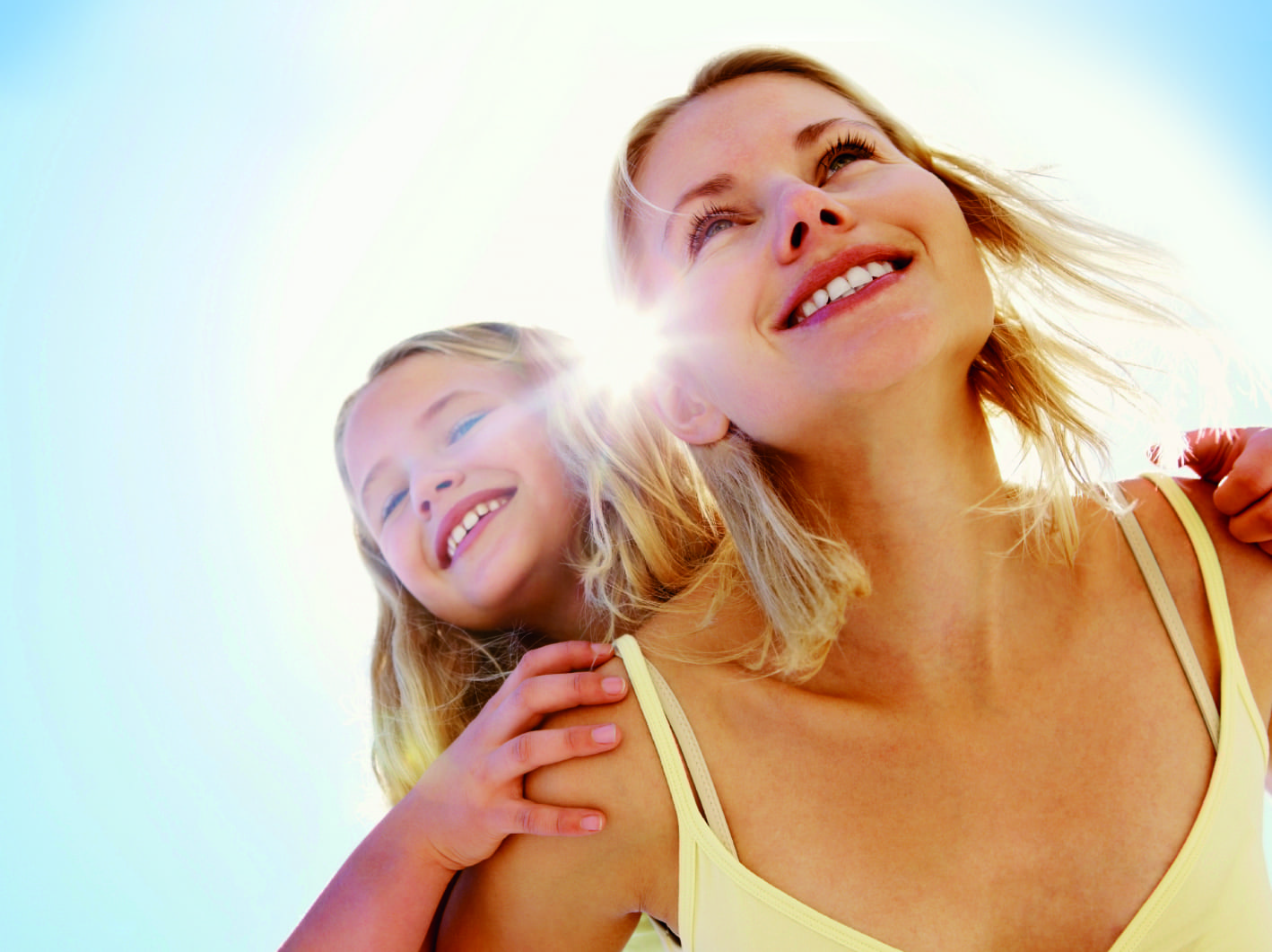 Healthlink Chiropractic and Massage Therapy is a family run, wellness based clinic located close to the Penrith CBD.
​Our specialised Chiropractic team offer treatment for neck and back complaints, joint dysfunction and soft tissue injuries. Our Chiropractors have experience with Work Cover related claims and are Work Cover accredited. All Australian Chiropractors have a minimum five year university degree including a Masters in Chiropractic. Chiropractors are trained in several treatment techniques which vary from practitioner to practitioner.
Our Massage Therapists offer a wide variety of techniques including theraputic soft tissue massage, remedial massage and for those looking for the ultimate indulgence, try our remedial hot stone fusion massage.
Renee and Sarah can provide you with a range of massage techniques which many of our patients complement with their chiropractic treatment. They are all registered with professional associations (ATMS) and private health funds. You can find our massage services here.