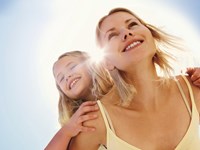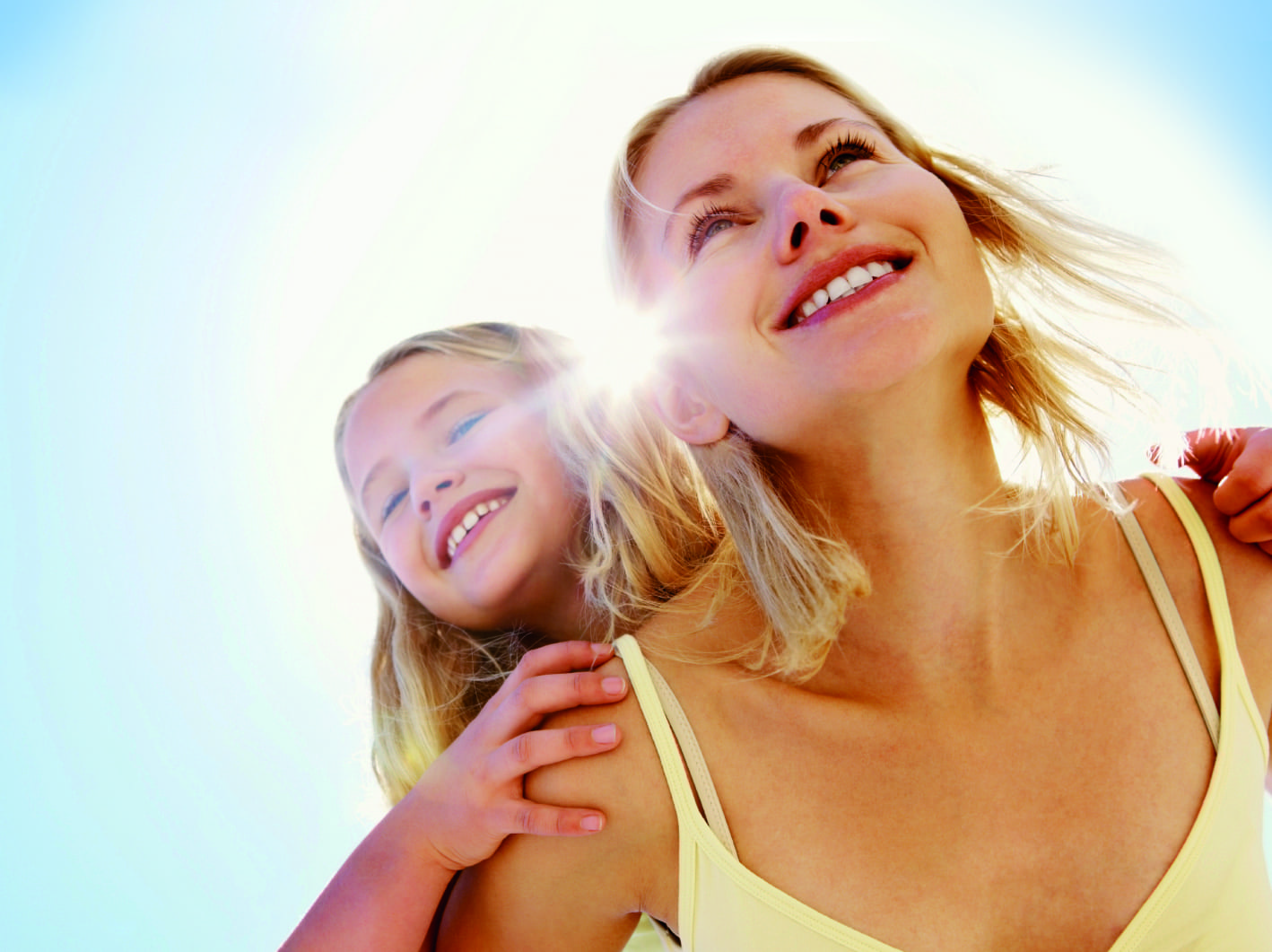 Our Massage Therapists
Renee Gooley
Remedial Massage and Remedial Stone Fusion Therapist
Renee holds a Diploma of Remedial Massage. She studied at the Australasian College of Natural Therapies in 2000. Renee is an accredited member of the Australian Traditional Medicine Society (ATMS), and offers all major health fund rebates. (Funds not eligible for rebate with Renee are HBF & CUA). Renee specialises in:
Remedial Stone Fusion massage, which incorporates the benefits of Remedial massage with the soothing relaxation of heat therapy.

Remedial/ Therapeutic massage which aims to release and relax tight muscles to help you regain symmetry and balance within your body.

Pregnancy Massage to alleviate strain and muscle imbalance caused by postural and hormonal changes.
---
Sarah Ryan
Remedial Massage and Remedial Stone Fusion Therapist
Sarah is a Remedial Massage Therapist and is also qualified in hot stone and oncology massage. She has a passion for deep tissue work and can offer all health fund rebates. She has worked alongside Chiropractors, Physiotherapists, Exercise Physiologists as well as with professional sports players.
Remedial Stone Fusion massage, which incorporates the benefits of Remedial massage with the soothing relaxation of heat therapy.

Remedial/ Therapeutic massage which aims to release and relax tight muscles to help you regain symmetry and balance within your body.

Sports injuries and support treatment to get you back on the field quicker and stronger and to prevent future injury.

Oncology massage treatments to aid in body recovery

Dry Needling in combination with massage which aids in relaxation of the muscles and speeds up the healing process
---